Professional Experienced Dog Groomer In Kaiwaka
Mangawhai Maungaturoto Wellsford Waipuand surrounding areas
All Breeds Dog Grooming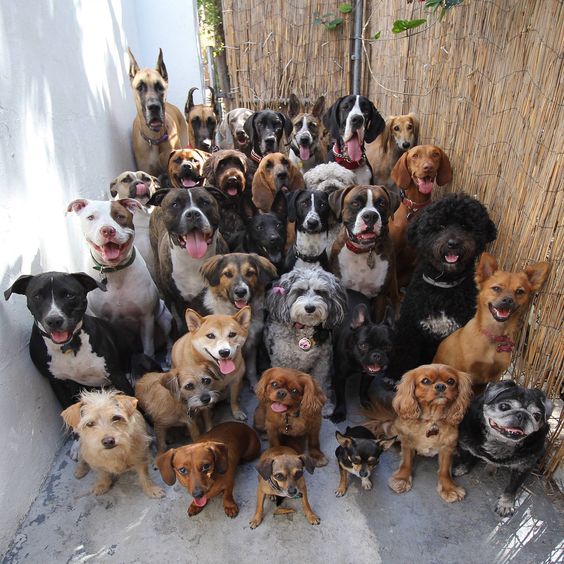 By Appointment
PHONE 09 4312143
TEXT 0273335380
EMAIL hot.diggitydog@outlook.com
Dog Grooming Dog Bathing
Nail Clipping
All Breeds Dog Grooming
* Are you interested in a dog walking service .. if so let me know 0273335380
*Doggie homestay is available to my furry clients
Dog Grooming .. Spring

For the larger breeds ... Wash and dry. Paws, under carriage and hygiene areas tidied. Full clip if desired or a tidy of furnishings. But the right length to allow your furry friend to dry off sufficiently to stop that doggie wet smell.

All the small breeds .... yip.... ... so... how about short paws and under carriage and a coat length to suit your furry friends lifesytle. Just to ensure we don't smell doggie and bring the wet inside on our paws... We are already grooming a shorter groom all over.... not quite summer short.

Pam Higson Hot Diggity Dog Groomer
After owning and running a successful Dog Grooming Studio for many years -I am excited to come home to Oneriri Road in Kaiwaka and run a small home grooming studio. I have many years of experience with breed standard grooms as well as popular fusion grooms. For those of us on a lifestyle block or farm I can also groom your furry friend in a practical farm and beach groom. I offer a professional grooming service, add to this the ability to check your dogs health whilst grooming as I am a qualified Vet Nurse. I have also studied Animal Nutrition and Homeopathics. Animal First Aid.
Full Groom
Bath (double shampoo and conditioner)

Blow dry the coat

Coat clipped, styled and shaped as per consultation

For non-clipped dogs, coat brushed out and loose coat and dander removed

Hygiene areas cleared

Paws & pads trimmed

Nails clipped

Ears cleaned and plucked (on request)

Anal glands checked (on request)

Hot Diggity Dog!
Face Trim Only is available - dogwash and dry - Face trimmed/eyes cleared
Wash and Tidy Dog wash and dry - Hygiene areas cleared. Coat brushed out and de-matted. Face, Ears and Paws tidied.
Farm dog Clip offs Dog wash and dry - clip off only of head and body, Nails Trimmed
EXTRAS : Ear plucking and clean, Poodle paws
Small breeds - Dog Groom from $68+ Shih Tsu Toy Poodle Bichon Pomarian Cairn Terrier Brussels Griffon West Highland Terrier Yorkshire Terrier Maltese Rough Coated Jack Russell Papillon
Medium breeds - Dog Groom from $78+ Spoodle Cavoodle Australian Terrier Scottish Terrier Cocker Spaniel Welsh Spaniel
Large breeds - Dog Groom from$90+ Standard Poodle Golden Retriever NewFoundland Gordon Setter Airedale Springer Spaniel Border Collie Hunterway